OFFICE MANAGEMENT
Independents / Startups / Small Businesses / Associations
Outsource the administrative management of your company and refocus on your core business.
YOUR SITUATION
You have a support team in place (trustee, lawyer, HR, etc.) but the daily interactions with these different interlocutors makes you waste a lot of time?
———-
Are you working alone and / or hiring an employee is not justified?
MY SOLUTION
I become the main point of contact with the different departments for the day-to-day management, you only intervene when necessary. 
———–
I take care of all the administrative work of your company.
 BENEFITS
You can use my services on an ad hoc or regular basis
I am an independent service provider therefore, you have no employment contract to establish, no social charges or paid vacations to pay
My fees are deductible from your company's charges
The time you free up allows you to focus on your core business or other activities of your choice
"I had the pleasure of working with NGane, and have to say that after some pretty unpleasant experiences with other PAs it was very refreshing to work with someone as professional and attentive as NGane.
She's responsible, deadlines were always met with time to spare, and her organisation skills were impressive. I look forward to work with NGane in the future and highly recommend giving her a try.
You will not regret it!"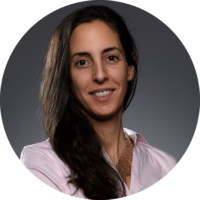 Danna Levy Hoffmann
Founder and Health Coach, Organilicious
"I commissioned NGane to help me prepare my start of the year event. NGane helped me define my needs and then went looking for a venue to host my event. Not only did she find a place perfectly in line with my expectations but she negotiated the prices for me, making profitable, with this simple action, the mandate I gave her.
She managed to the end the exchanges with the venue in the smallest details: equipment, program, menu … thus saving me precious time.
I really enjoyed working with NGane which is the very definition of efficiency and autonomy.
I will certainly commission NGane for other projects."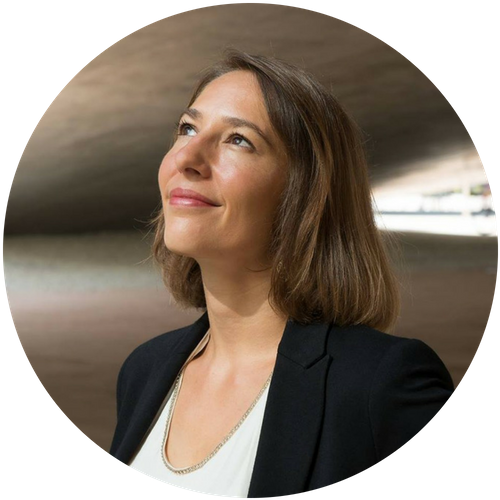 Laurence Zaied
Digital Marketing & Social Medias Consultant, SimplySocial
"A huge thank you to N'Gane who was very attentive and of a remarkable professionalism.
Everything, in her organization and in her work, is thought in the smallest details, the deadlines are widely respected. I am delighted with this virtual assistance experience and will make sure to contact N'Gane again, if necessary.
I can only highly recommend N'Gane!"
Catherine Stouky
Founder & Director, Ecole de Natation de Thônex
"N'Gane presented herself as the responsible and indispensable person we needed.
Convinced of her effectiveness from the beginning, I continue to be impressed each time by her organization and the precision with which she executes the requests submitted to her.
She also pays great attention to details that make great differences."
Yasuka Fader
President, ACBI Association
Emmanuel Baffi
Owner & CEO, Baffi Construction