As an Administrative management and Office organising Consultant, I second you in managing your business, and can work on several functions and various departments.
My services are generally provided remotely, but can also be done on site.
The different services can be grouped together as a monthly package according to your needs - personalised and more economical services.
ADMINISTRATIVE MANAGEMENT
For the organization and management of your business
I am here to help you organize and structure your administration. With, in particular, the implementation of an intuitive and filing system (both digital & physical) which will also save you time, the implementation of procedures and the creation of standard documents and templates.
I also support you by being the link between the external service providers or internal services of your company, for all that concerns the daily management of the different departments.
This will let you focus on your business development strategy .
HUMAN RESOURCES
For the good management of your teams
I help you in monitoring employees : Absences (leaves, sickness, etc.) and time sheeting. Also for employees arrivals / departures. 
Need to recruit ? I help you during this phase with, among other things, the redaction and publication of the job offer, applications screening, interviews scheduling, etc. 

BUSINESS MANAGEMENT
For customer relationship management
I will help you to : 
- follow-up on the sent quotes         
- issue your invoices         
- send out payment reminders         
- setup the necessary tools for the collaboration         
This gives you more time to take care of your customers.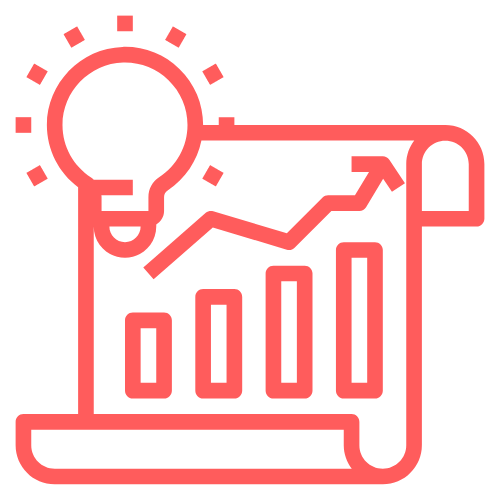 OTHER PROJECTS
Do you need help in another area ? Do not hesitate to contact me . 
I also provide other services (ex : minutes taking, travel bookings, agenda management). 
Let's discuss your needs together and see how I can help you.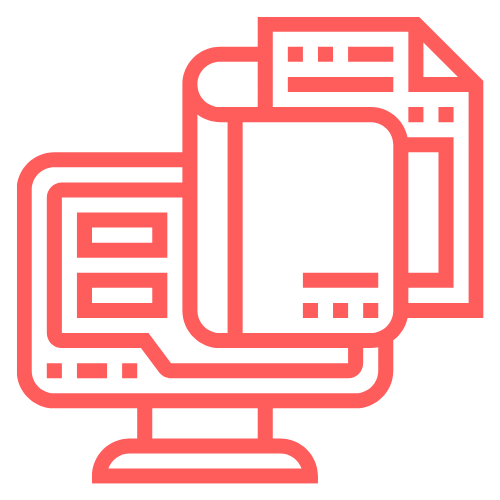 OFFICE ORGANISING
For a pleasant and efficient work environment.
I intervene to help you to have an organised and functional workspace:
- (re) layout of your workstation
- creation of a workspace in your home
- setting up or restructuring your filing system (physical and/or digital) and more
Once the objective has been reached, I will pass on to you the tips that will allow you to perpetuate this new organisation.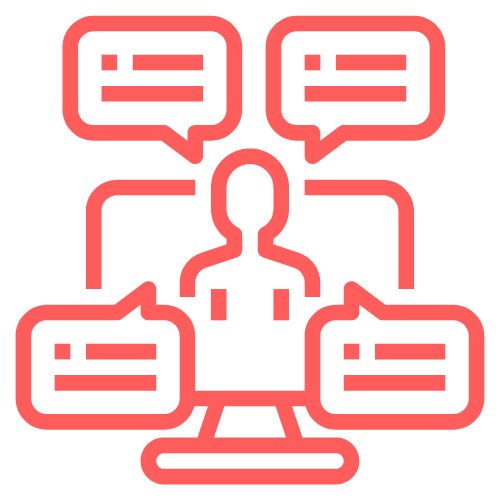 COMMUNICATION
To maintain the dialogue with your teams and your customers
I help you by taking care of :
- your website updates
- the creation of your social medias posts / blog
- the layout and dispatch of your newsletters
Think about the message you want to get across, I'll take care of it.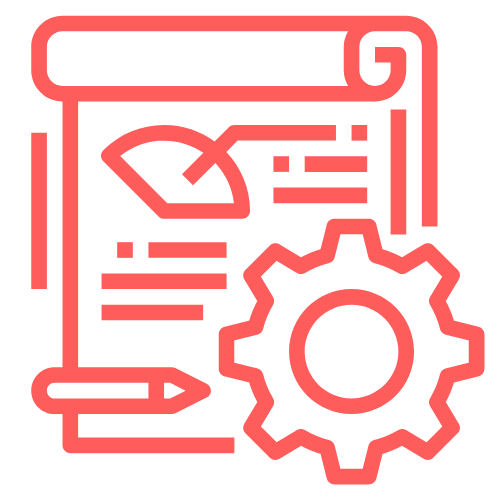 PROJECT MANAGEMENT
I can assist you in managing your various projects : 
- events planning         
- setup and launch a new product / service         
- and many others…         
Get the support you need to make your projects a reality.